Adulting and Car Buying
September 25, 2017 in Best of Both, Resources, Review, safety by MyBestofBothWorlds
Adulting and Car Buying is a sponsored post 
Adulting and car buying are definite signs of being grown up. Buying a car is now on the mind of my oldest daughter.  Kaitlyn is "adulting" now and living on her own.  When the discussion came up over the weekend, I recommended that she look at Cars.com to check out the different features and pricing points on smaller and mid-size SVU's.
Getting on the site was easy and the format was very user friendly.  She was easily able to compare manufacturers and similar types of vehicles.
MSRP: $29,740–$40,780

Body Style

: Sport Utility

Combined MPG

: 24

Engine

: 260-hp, 3.5-liter V-6 (regular gas)

Drivetrain

: All-wheel Drive

Seats

: 5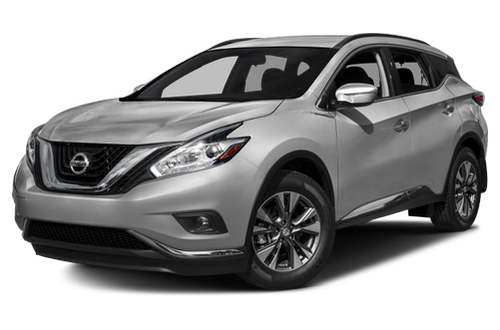 MSRP: $23,750–$31,000

Body Style

: Sport Utility

Combined MPG

: 24-26

Engine

: 168-hp, 2.5-liter I-4 (regular gas)

Drivetrain

: Front-wheel Drive

Seats

: 5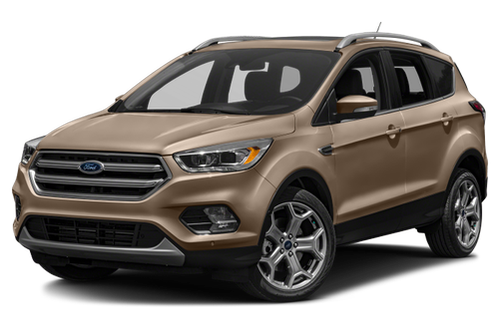 We were able to go through the cars or SUVs and easily compare the mileage, pricing and most importantly to us were the customer ratings.  For the Ford there were over 250 reviews.  My daughter found this very helpful.  The reviews themselves are based on five stars and the following categories:
Comfort

Exterior Styling

Interior Design
 

Value for the Money

Performance
Reliability
Below is a sample of one of the customer reviews:
I am extremely happy with my new XXX. The ride is smooth, visibility is great, and the EcoBoost engine has the right amount of pickup to it! I especially love all the technology features – the touch screen, voice activation, etc. and it is easy to use. I am retired with 1 grandson and 3 dogs, so this is the perfect vehicle for taking my little family anywhere. The foot activated lift gate in the back is EXTREMELY convenient when loading groceries. Great Product!!!
There were so many great links on the Cars.com site. My favorite after being able to compare the cars, their features and the reviews was a link called
"first time buyers".  This was super helpful for my daughter and provided me with good information as well, and I've been driving for a long time!
Another great link that I shared with my BFF, because she is about to have a baby was the link about car seat safety. Not only was there an instruction You Tube video, they gave a great overview in the blog post and recommended that you register your car seat too.  Even provided a link, so it's going to be super easy for my friend to get this done. Lastly, the had a link to schedule a car seat check in your area in both English and Spanish.  And the link wasn't just for newborns or babies.  It had information on boosters and proper seat belt recommendations for kids up to age 12.
If you are interested in having My Best of Both Worlds
review or promote your products or services~
please contact
Kathleen@mybestofbothworlds.com
Disclosure:  This sponsored post for Adulting and Car Buying. Regardless only products, experiences and services that will benefit my readers will be shared.